Rising student loan debt leaves Americans with few options
  Graduating with debt can leave students with few options when it comes to buying a home, a car, or starting a family.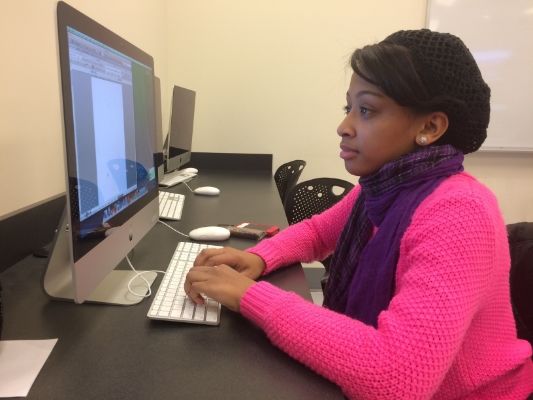 (Sydney Colbert)
Sydney Colbert, 20, from Annapolis, MD is a senior at Hofstra University double majoring in journalism and sociology. She estimated that she has just shy of $100,000 worth of student loans. Colbert is worried that she will not be able to earn enough to repay those undergraduate loans and plans on earning a law degree to increase her earning potential. [virtual_slide_box id="4″][virtual_slide_box id="5″][virtual_slide_box id="6″] However, Colbert hopes that she can follow in her father's footsteps. Colbert senior is still paying off his undergrad and dental school loans at 45, but he didn't let that stop him from buying a house and getting married.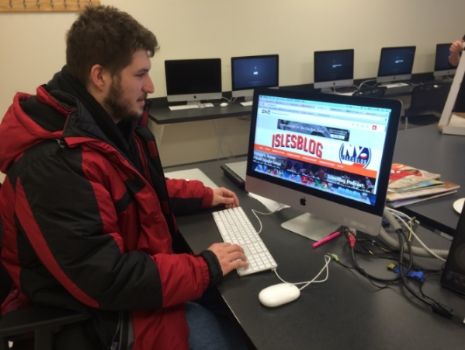 (Anthony Tartamella)
Anthony Tartamella, 22, from Rockville Centre, NY is a junior journalism major at Hofstra and has close to $85,000 in loans so far. He shares Colbert's concern with the ability of a journalism degree to help pay it off comfortably. Unlike Colbert, Tartamella is concerned with how his debt will affect future decisions like getting married. Christian Peterson,21, from East Moriches, NY is a Hofstra senior majoring in marketing. He also worries that his degree will not pay off in the end and has a little more than $70,000 in loans so far, not counting the upcoming semester.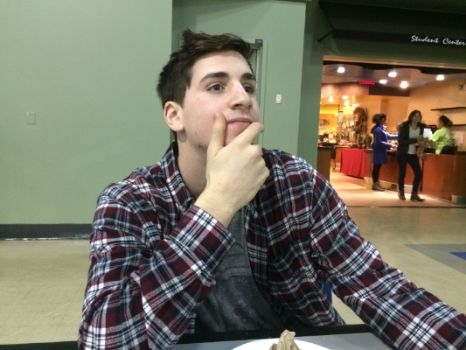 (Christian Peterson)
"I always think about how much money I don't have," he said when talking about his future. These students are not the only ones who have taken out student loans in order to pay for the seemingly mandatory education. Loans come with interest rates which for Sallie Mae can range anywhere from 2.25% APR (annual percentage rate) to 9.37% APR. So how do the 40 million Americans with student loan debt, a number "greater than the entire population of Canada, Poland, North Korea, Australia and more than 200 other countries," according to Huffington Post blogger Kyle McCarthy, pay it off effectively? [virtual_slide_box id="1″][virtual_slide_box id="2″][virtual_slide_box id="3″] Using FinAid.org's loan calculator, someone with a $100,000 loan with an interest rate of 7%, would need to make an average salary of almost $140,000 to pay off their loan in 10 years (taking in account other living expenses as well.) According to Payscale.com, the median salary for a reporter is only around $41,000. "It's just paying it off slowly," Colbert said.